Fall Registration Now Open!
New families–use the Registration link on the top menu to set up your account. Continuing families, enroll through your Parent Portal.


Summer Camps at Urban Homeschoolers
Keep the fun and exploration going with summer camp at Urban Homeschoolers.
Registration now open!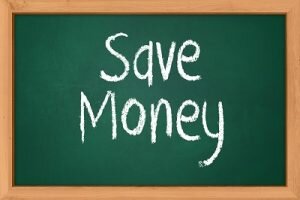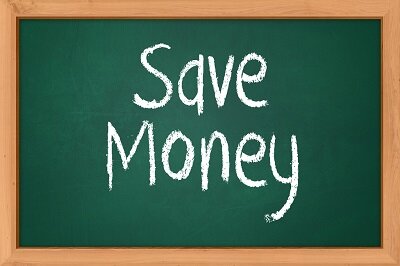 Information about Charters

To find out about the Charter Schools we work with, click here.