Registration for Summer and Fall is coming soon. Come back to this space for more information in the coming weeks.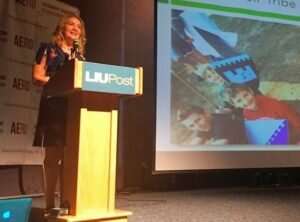 Brenna Redpath presents
at AERO in NYC
Brenna and Anna attended the 2018 Alternative Education Revolution Conference (AERO) in New York City this past August, where they were honored to present on Urban Homeschoolers, and its place in the homeschooling and learner-led movement. To stay up-to-date with this and other news, click here.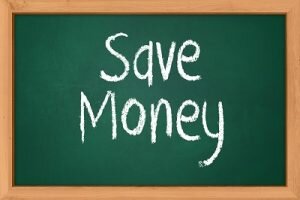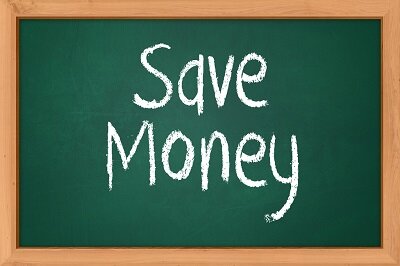 Information about Charters

To find out about the Charter Schools we work with, click here.