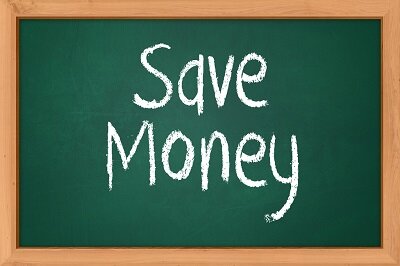 California Charter School Program and Urban Homeschoolers
Did you know that your child can attend Urban Homeschoolers for little-to-no cost? We are a vendor for seven California charter programs. These programs provide instructional funds for their students to take classes at Urban Homeschoolers. To find out more about your options, follow these links:

Meet Christian Nesmith
Christian Nesmith has joined Urban Homeschoolers to lead our all-day Tuesday's music program. Christian brings a lifelong love and involvement with music to our students. He teaches band, the History of Rock, and is available for tutoring on guitar, base, keys and drums. To find out more, click here.

Dia de los Muertos
Wednesday, November 1st
6:30 pm, Atwater Campus
Come celebrate with us!
Find out more, click here.