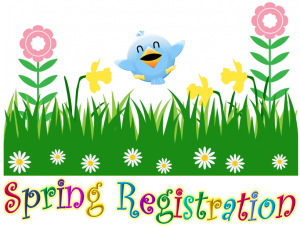 Enrollment Now Open for Spring 2018

The schedule of classes for Spring 2018 is now available for both Atwater and Westchester campuses. Registration for continuing families begins on Monday, November 20th, and is available only through parent portals. Open enrollment begins on Monday, November 27th, at which time the registration links on the website will be live.
If you are interested in finding out more about charter schools and how they can help you finance your child's education, see the following resources on this website: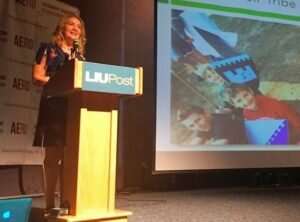 Brenna Redpath presents
at AERO in NYC
Brenna and Anna attended the 2018 Alternative Education Revolution Conference (AERO) in New York City this past August, where they were honored to present on Urban Homeschoolers, and its place in the homeschooling and learner-led movement. To stay up-to-date with this and other news, click here.