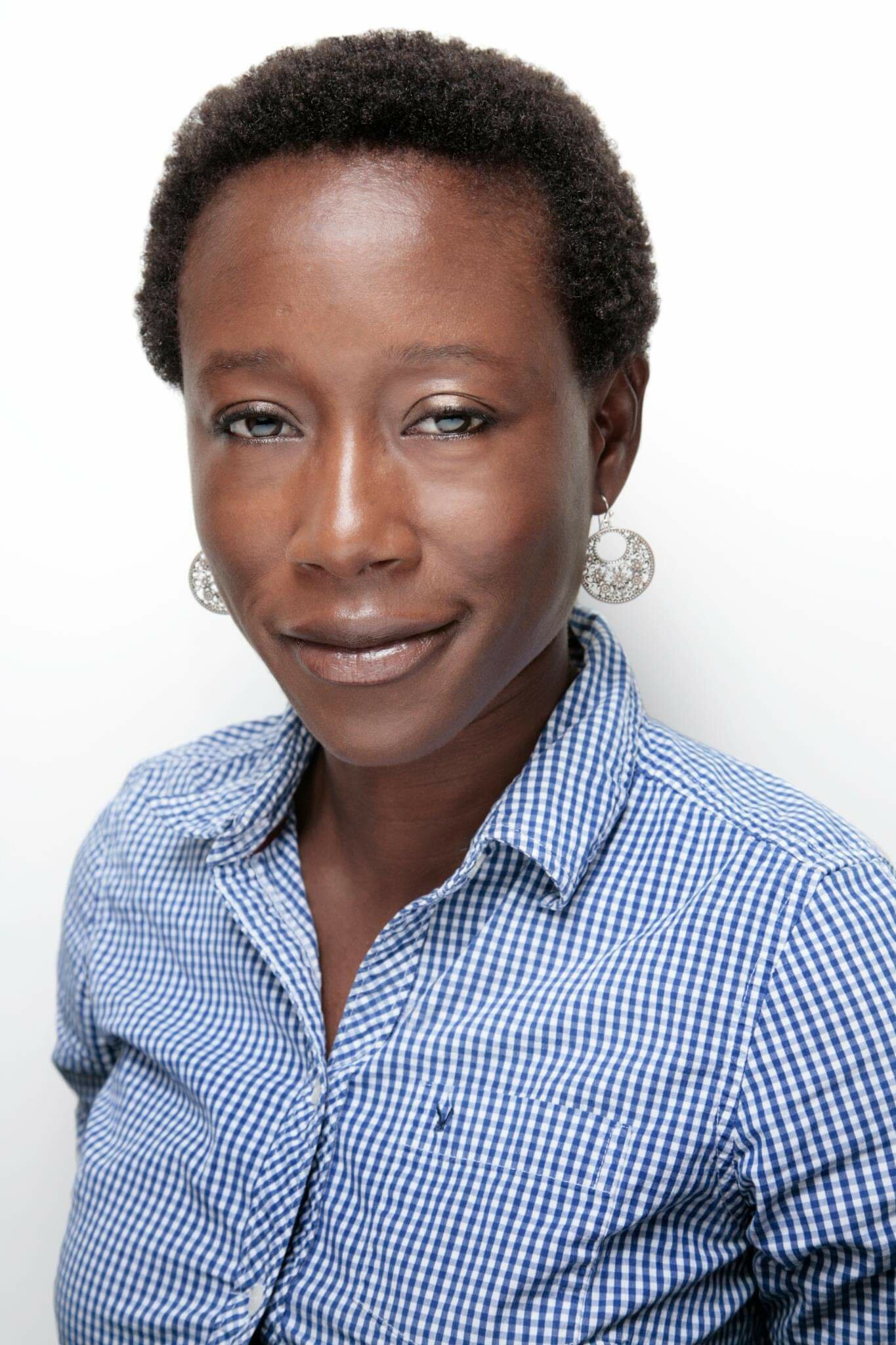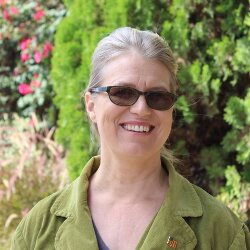 In this class we will explore the history of the African diaspora with an emphasis on the United States. We will use original texts when possible, articles and websites as well as books written by Black scholars. We will explore history through the lens of the black experience that has not been represented in most textbooks. We will discover, discuss, and write using critical thinking skills to add this to our body of knowledge. Topics will include the international slave trade beginning in the early 1600's, American history, Civil Rights movements and the violent repressive responses, and Black artistic expression throughout.
This class will be discussing some very violent and upsetting topics and is recommended for ages 14 and up.
1 hr. Fridays. 11:00am - 12:00pm
$308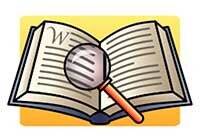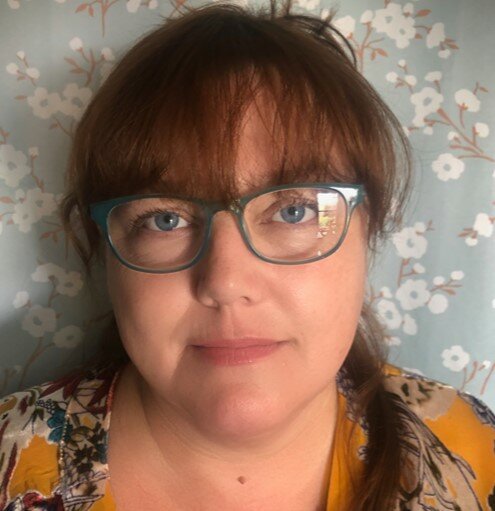 You may wonder why you should care about politics. Here are three simple answers that we will explore in this class:

#1. Government and politics impacts nearly every aspect of our lives. Whether we like it or not, government plays a huge role in our daily lives—ranging from the amount of tax you pay for your Starbucks, to the types of light bulbs you're allowed to purchase, to the amount of arsenic present in the water you drink. You can have an impact on these policies by being an informed and active citizen, even if you are currently too young to vote.

#2. Having knowledge of politics helps make you an informed voter. It's a well known fact that many Americans don't vote. In our most recent elections, only 32% of people under 30 turned out to vote. That represents a huge voting block that gave up their power to have a significant impact on policy decisions for at least the next four years. For those who do plan to vote, I believe it's important to go to the polls armed with the facts. Whether you're voting for President or voting on a local ballot initiative, having the facts helps you make an informed decision on the issues, and doing some independent research can give you peace of mind that you're making a decision that benefits you and supports the causes you care about.

#3. Politics is entertaining. While you might not personally find it as entertaining as, say, cheering on the Dodgers, politics can be quite fun and bring the same amount of edge-of-your-seat drama as any sporting event. In this online class, we will learn how to get and evaluate solid information on current events and policy decisions, make informed choices at the ballot box, and be a savvy player in the exciting world of political commentary. We will also learn how to contact our representatives about issues affecting our lives and put that knowledge to practical use regularly. Enrollment in the class will include access to digital subscriptions of several newspapers that we will utilize to find a trusted source that speaks to you as an individual and that you can rely upon for political information as you age into full participation in our democracy as a voter.

This class will only be offered online.

1.5 hr. Wednesdays 12:30pm - 2:00pm
$409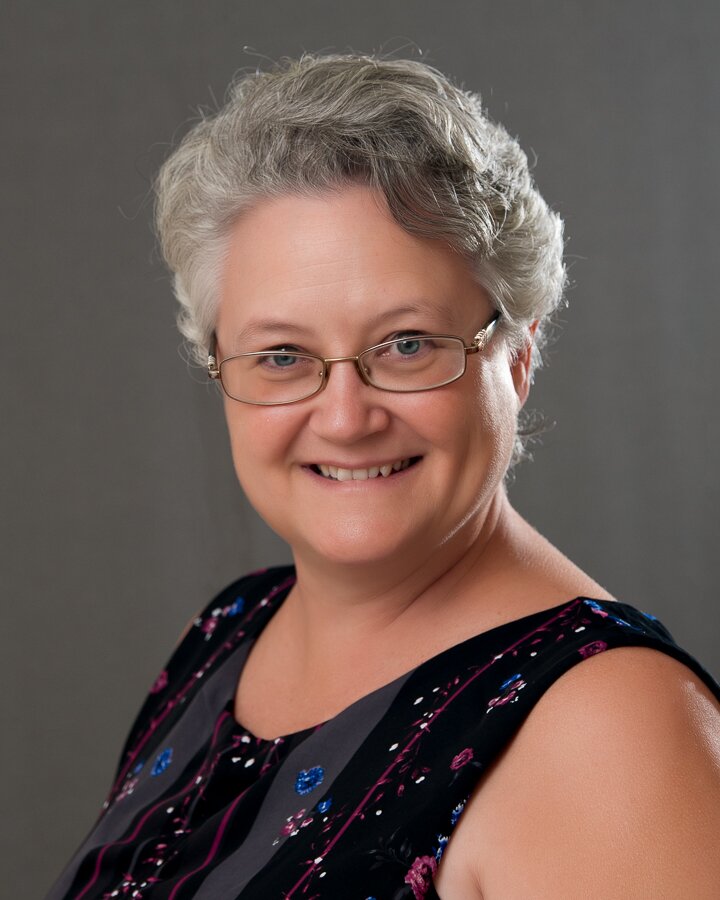 This yearlong course in high school US History is designed to meet or exceed the A-G requirements. It will cover US History from colonial times through the modern era. In semester one, we will read, discuss, write about, and play in stories from our past. We will examine US History from colonial times through the civil war by reading and hearing stories of people who lived in those times. We'll look at this history from several points of view including the European lens, the Native American lens, and the lens of historians trying to piece together what happened when these cultures clashed on this "new" continent. Then in semester two, our discussions and research will turn to the industrial revolution, several cultural revolutions, a pair of world wars, the cold war, Jim Crow, civil rights, and the end of the 20th century. Whew! When we get through all that students should have a basic understanding of how America went from being colonized by different European nations to independence to becoming a world superpower in the span of a short 500 years. This course will require work outside of class times. It will also require students to participate in some online activities including but not limited to an online discussion forum, online quizzes or assessments, and online assignments. Please make sure your child has access to the course at UHS Online. This class will translate well and be essentially the same online.

1 hr. Mondays & Wednesdays, 3:00pm - 4:00pm
$518 + $50 materials fee = $568